There are many different ways your child, no matter the age, can benefit from cooking in the kitchen! Here are a few activities
Involve them in designing menu
Planting seeds
Churning of curds
Making of ghee explore the science
Beating of eggs
Peeling of potatoes
Deshelling peas
Making dosa, Sandwiches or just applying butter on bread.
Washing and cleaning veggies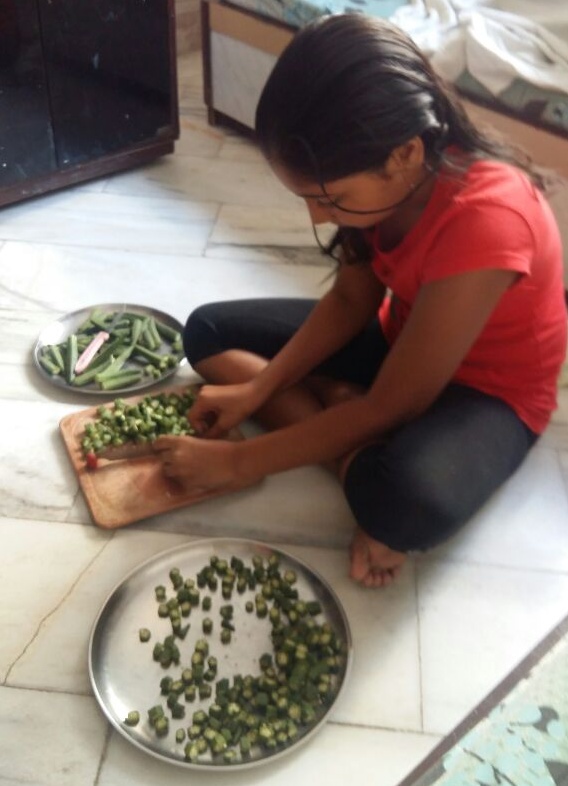 Measuring and mixing dry ingredients
Playing games to introduce new foods
Designating week with Different colour foods and using the theme like RED COLOUR OR YELLOW COLOR to introduce new food
Teach your kids fun facts
Let them do a Google search and find fun facts such as… tomato is a fruit and not a vegetable
Giving novelty names to different foods and creating a story out of it.
So choose a recipe, grab an apron, and open your refrigerator. Happy cooking!
Mrs Shilpa Mittal Nutritionist and Diet Consultant Founder Shilpsnutrilife - Diet and lifestylemakeover